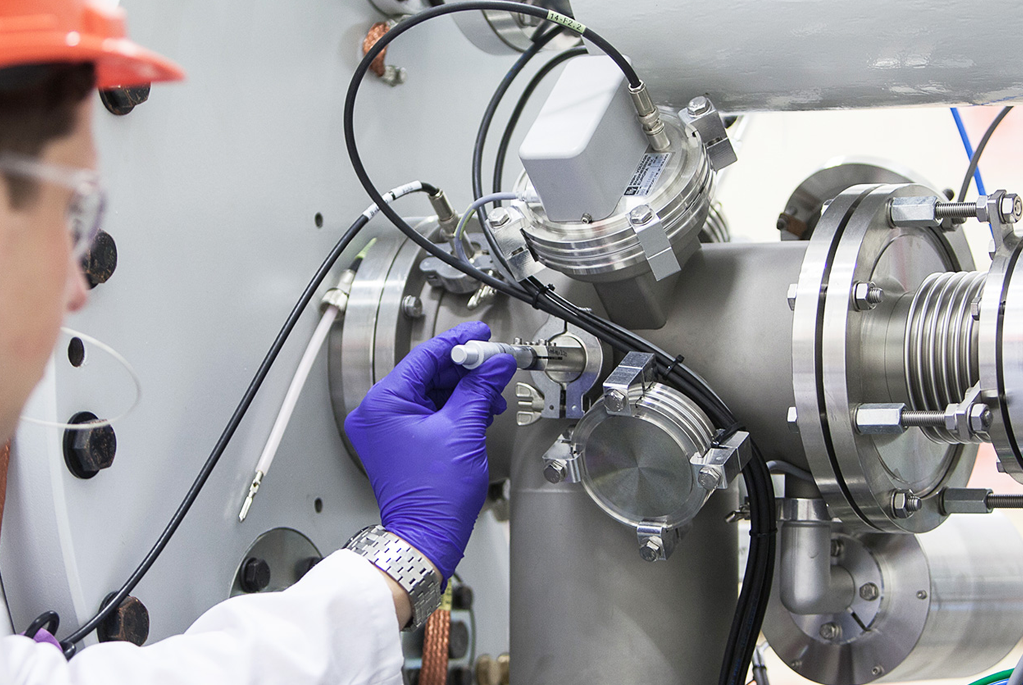 Mechanical engineering is a discipline of engineering that applies the principles of physics and materials science for analysis, design, manufacturing, and maintenance of mechanical systems. It is the branch of engineering that involves the production and usage of heat and mechanical power for the design, production, and operation of machines and tools.
ELECTRICAL & ELECTRONICS ENGINEERING
Electrical and Electronic Engineering is an exciting and dynamic field. Electrical engineers are responsible for the generation, transfer and conversion of electrical power, while electronic engineers are concerned with the transfer of information using radio waves, the design of electronic circuits, the design of computer systems and the development of control systems such as aircraft autopilots.
JAPANESE LANGUAGE & CULTURE CENTER
Japanese is an East Asian language spoken by about 128 million people, primarily in Japan, where it is the national language. 
INFORMATION SYSTEM ENGINEERING
Information System Engineering provides education and training in the field of computing with particular emphasis on ICT.  The courses offered and covers a wide range of technology areas of ICT such such as Platform Technologies including hardware, software and network, Computing Foundation, Programming Essentials and Industry-Led Leading-edge Technologies.
An academic term (or simply term) is a portion of an academic year, the time during which an educational institution holds classes. The schedules adopted vary widely.