Okayama University Of Science
1-1 Ridaicho, Kita Ward, Okayama, Okayama Prefecture 700-0005, Japan.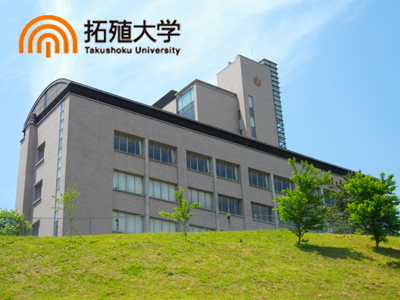 3 Chome-4-1-4 Kohinata, Bunkyō, Tokyo 112-0006, Japan
Adachi, 120-8551 Tokyo, Japan.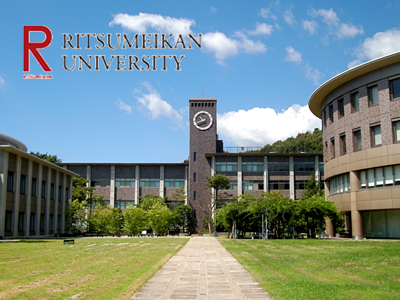 56-1 Tojiin Kitamachi, Kita Ward, Kyoto, Kyoto Prefecture 603-8577, Japan.
Admission Office 3-4-1 Kowakae, Higashiosaka City, Osaka 577-8503, Japan.
Office of Admission Services for International Students (OASIS) Head Office of International Affairs Address: 4-1-1 Kitakaname, Hiratsuka-shi, Kanagawa, 259-1292 Japan
Tokyo University Of Science
Academic Affairs Division, International Affairs Section 6-3-1 NIIJUKU KATSUSHIKA-KU TOKYO 125-8585 JAPAN
Shibaura Institute Of Technology
3-7-5 Toyosu, Koto, Tokyo 135-8548, Japan
Tokyo University Of Technology
1404-1 Katakuramachi, Hachioji, Tokyo 192-0914, Japan
1 Chome-1 Kanda Surugadai, Chiyoda, Tokyo 101-8301, Japan.
101-2 Yagotohonmachi, Showa Ward, Nagoya, Aichi Prefecture 466-8666, Japan
7-1 Kioicho, Chiyoda, Tokyo 102-8554, Japan
5 Chome-28-2 0 Hakusan, Bunkyō, Tokyo 112-8606, Japan