Welcome to Official Portal site Malaysia Japan Higher Education Program
MJHEP へようこそ
MJHEP project is an educational project under the Look East Policy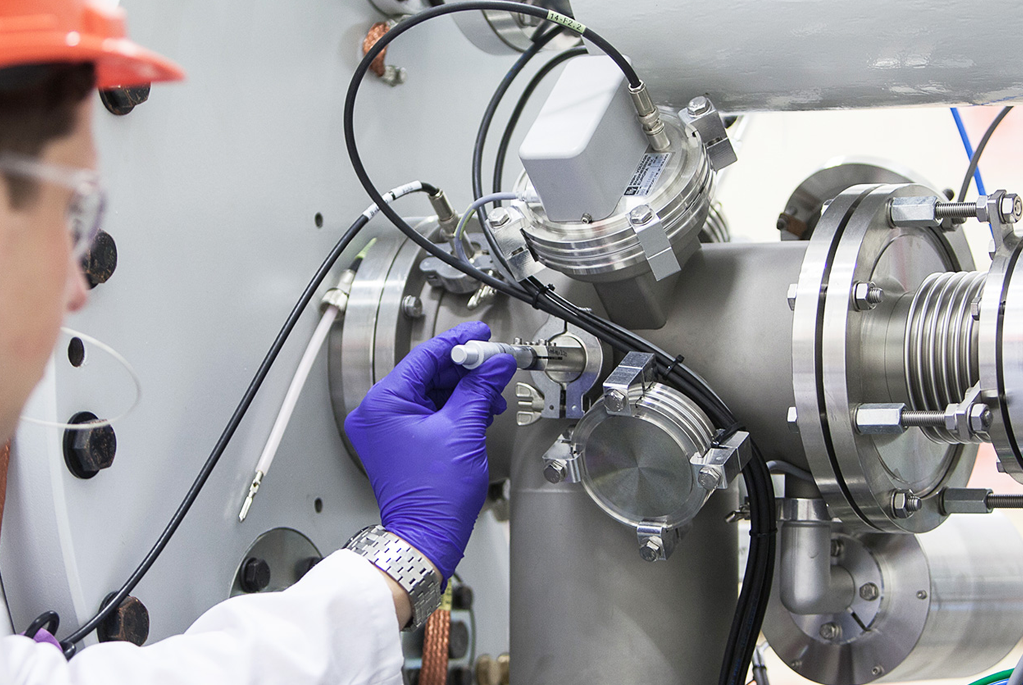 Mechanical engineering is a discipline of engineering that applies the principles of physics and materials science for analysis, design, manufacturing, and maintenance of mechanical systems. It is the branch of engineering that involves the production and usage of heat and mechanical power for the design, production, and operation of machines and tools.
ELECTRICAL & ELECTRONICS ENGINEERING
Electrical and Electronic Engineering is an exciting and dynamic field. Electrical engineers are responsible for the generation, transfer and conversion of electrical power, while electronic engineers are concerned with the transfer of information using radio waves, the design of electronic circuits, the design of computer systems and the development of control systems such as aircraft autopilots.
JAPANESE LANGUAGE & CULTURE CENTER
Japanese is an East Asian language spoken by about 128 million people, primarily in Japan, where it is the national language. 
INFORMATION SYSTEM ENGINEERING
Information System Engineering provides education and training in the field of computing with particular emphasis on ICT.  The courses offered and covers a wide range of technology areas of ICT such such as Platform Technologies including hardware, software and network, Computing Foundation, Programming Essentials and Industry-Led Leading-edge Technologies.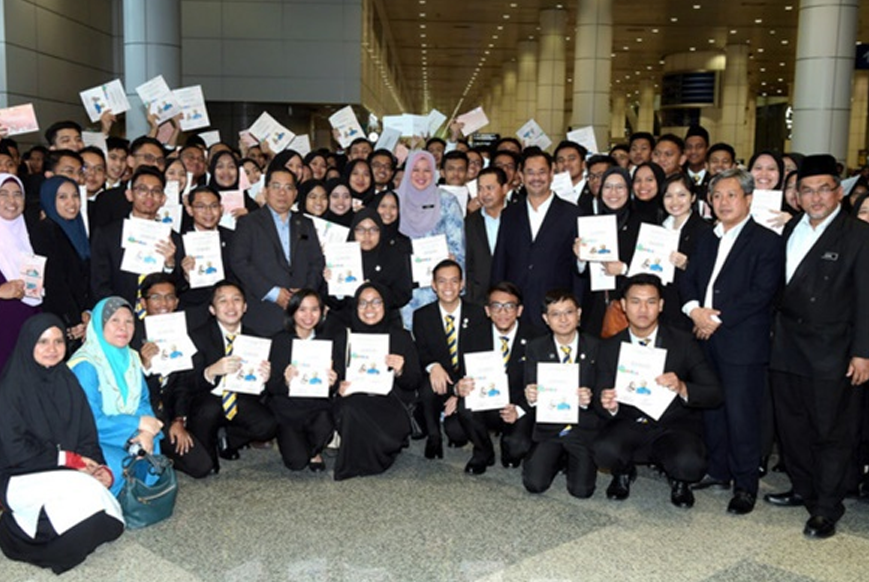 SEPANG, March 18 (Bernama) – A total of 137 Malaysian-Japan Higher Education Program (MJHEP) sponsors Yayasan Pelajaran Mara (YPM) received a congratulatory greeting card signed by Prime Minister Tun Dr Mahathir Mohamad before leaving for Japan today.
The congratulatory greeting card was presented by Rural Development Minister Datuk Seri Rina Mohd Harun at the Kuala Lumpur International Airport (KLIA) here.
MJHEP was inspired by Dr Mahathir when he became the fourth Prime Minister based on the vision of the Look East Policy.
– BERNAMA
KUALA SELANGOR: The Japanese government and its higher education ministry are serious about the Malaysian government's proposal for any of its universities to start branches here.
Japanese Ambassador to Malaysia, Dr Makio Miyagawa said to date, no Japanese university has set up a branch outside the country and Malaysia may be the first one to have such a branch.
"Our universities have been contributing to academics only inside Japan and has never made any attempt to set up (branches) outside of our country," he said.
TOKYO: Prime Minister Tun Dr Mahathir Mohamad today expressed hope to see Japanese universities having their branches in Malaysia to enable Malaysian students to not only be exposed to Japan's education system, but also to learn its culture.
He said Malaysia had sent many students to Japan and they contributed much to Malaysia, but the rising costs had made it very difficult to send more students.
"We thought the best way is to have Japanese universities in Malaysia. We have been striving to get Japanese universities' branches in Malaysia. Unfortunately, the law doesn't allow them (for now).
"As you know, we have Australian and American universities in Malaysia, but no Japanese university," he said in his commemorative speech after being conferred an Honorary Doctorate of the Doctor of Philosophy by Tsukuba University at its Tokyo campus here on Monday.
The success story of YPM in higher education is now repeated again with the achievement in continuing the legacy of HELP project.